Leah Culf
Executive Assistant
I work part time and help out wherever as needed. Because of this, my work entails tight deadlines, actively seeking new business opportunities and building relationships within the property sector
Prior to joining this company in September 2022, after being on maternity leave, I worked the medical industry as a customer service coordinator.
A dedicated mother, I also enjoy performing in amateur dramatics, particularly Burlesque. I love to explore initiatives and enjoy tasks that involve being creative and bringing unique perspectives.
What do you like about Excel City Apartments?
I admire the lengths we go to for our guests. This means ensuring they have a smooth check-in and check-out and being willing to go above and beyond the norm to ensure guests' stays are comfortable, affordable and meets their needs.

Christine Siao
Marketing and Communications Assistant
My main task is to create social media content and manage social media platforms for Excel City Apartments.
Before joining this company in January 2021, I worked as an online sales specialist for a telephone company based in Australia.
 I enjoy traveling to different places with family and friends and love the beach very much.
My favour quote is from Marilyn Munroe: "Keep smiling, because life is a beautiful thing and there's so much to smile about."
What do you like about Excel City Apartments?
What I love the most about Excel City Apartments is the fact that the apartments are well-equipped which is ideal for business travelers, families, and leisure travelers. In addition, the properties are conveniently located near Sheffield city centre, Ponds Forge and the theatres.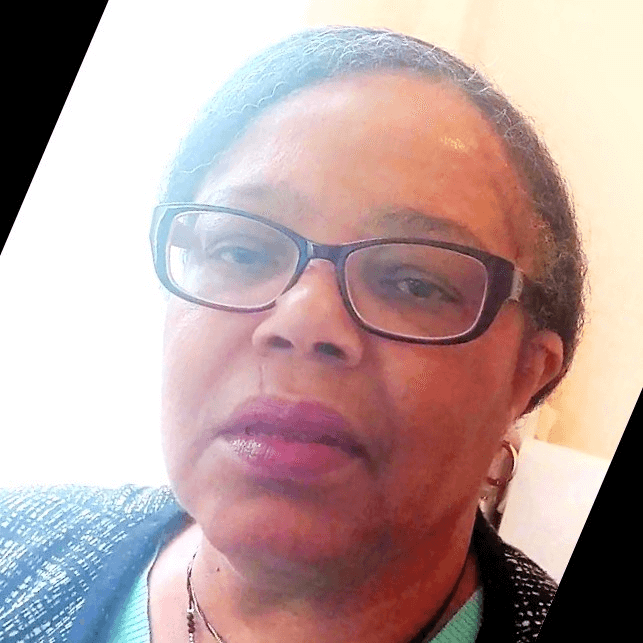 Veronica Broomes
Operations Director
As Founder of Excel Property Partners Ltd (the company behind the Excel City Apartments brand), I work across operations, guest experience, team management and to nurture partnerships with property developers, landlords and suppliers.
Before setting-up our first two serviced apartments in Sheffield in 2017, I worked as an Independent Consultant and Researcher on Sustainability, Impact Assessments and Corporate Social Responsibility (beyond philanthropy).
In my spare time I enjoy watching movies and am a member of Rotary, the volunteering organisation, through the Rotary Global Hub (Great Britain & Ireland).
I'm inspired by learning that enables me to set and achieve new goals and targets, both personally and with my teams.
What do you like about Excel City Apartments?
I like the fact that our apartments are tastefully furnished to create welcoming and comfortable places for guests. In addition, despite 100s of guests annually, our business has a personalised approach. This means we treat guests as individuals and value their feedback!