Working with Partner businesses
Founded in London in 2015, Excel Property Partners Ltd, has always had an ethos of partnership working. Be in with property owners and their agents/representatives who have properties for sale or those working with sourcing agents.
Since 2017, the company has been providing serviced accommodation in Sheffield for people visiting the city for work, leisure or relocating to the Sheffield City Region.
Over the years, we have worked with landlords, developers, contractors and individuals who need short-term accommodation in Sheffield.
Request our free brochure with further details about how we work in partnership with others. Available for instant download from: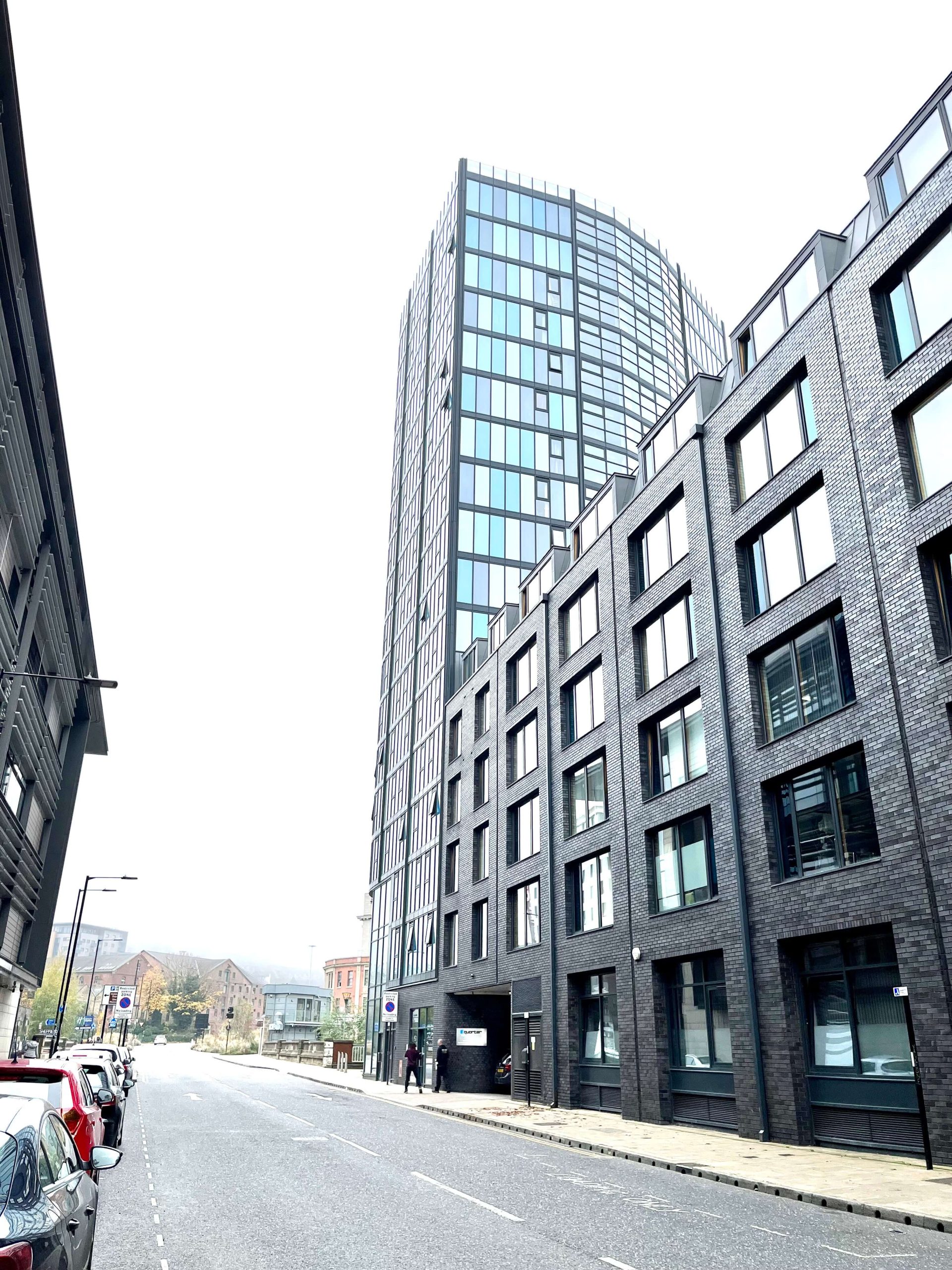 Partnerships
Request our free brochure with further details about how we work in partnership with others. Available for instant download from: